Project Solar
We are committed to combating climate change and creating a healthier environment.
---
We've partnered with Edward Energy and BeBa Energy to develop and install 908 solar panels, which in its first year has avoided 781,702lb of Co2 being released and provided enough energy to operate a TV for 68,619 days.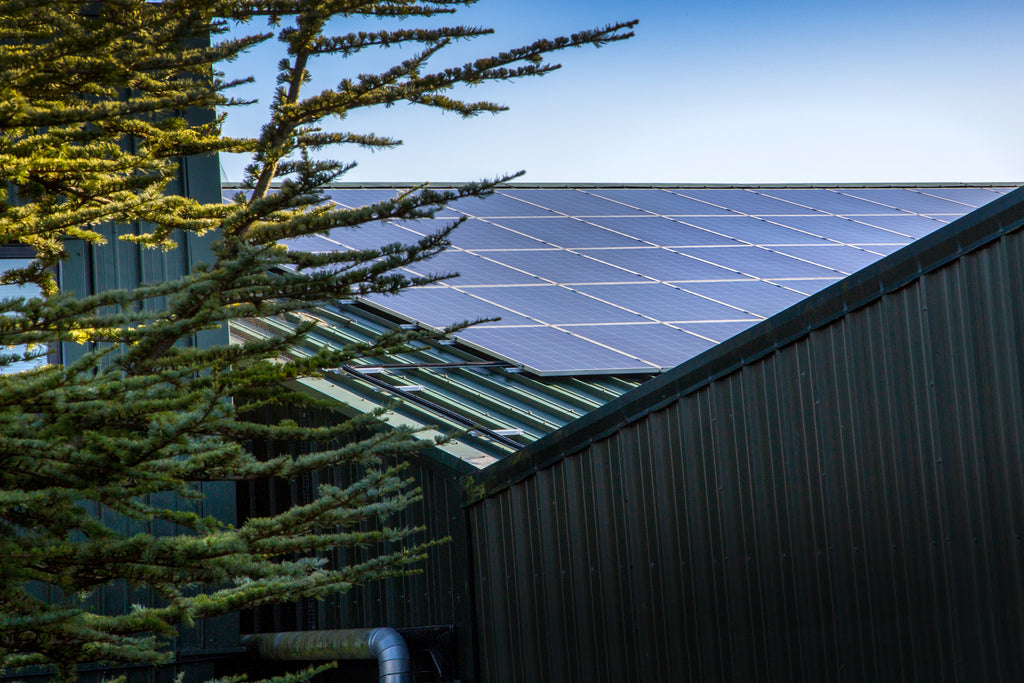 A shining success
---
The roof-mounted scheme delivers 250kwp of naturally generated energy - meaning 30% of every bottle of Hildon Natural Mineral water is made with 30% clean onsite renewable energy.
Hildon aims to be the most environmentally friendly and sustainable Natural Mineral Water company in the UK. This investment in solar technology will help make that a reality.
Other Initiatives
Pioneers of good practice in environmental protection and sustainability.
---
From engaging with industry best practice to planting trees and protecting our local bee population, we're on a mission to make Hildon the most environmentally friendly Natural Mineral Water.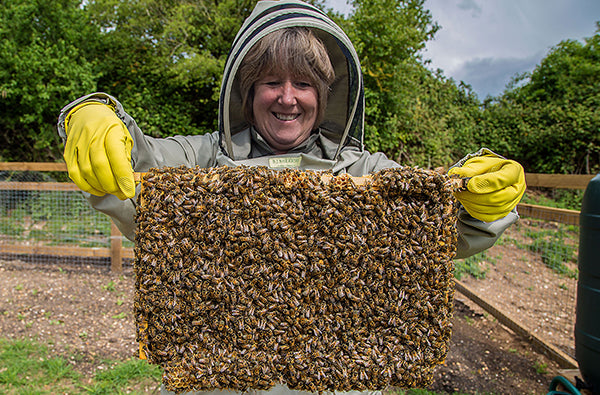 The Bees
Despite a global shortage of honeybees, we're pleased to share that our Hampshire estate is home to 6 hives, each with their own thriving colony. In addition to expanding our apiary, we continually train staff on beekeeping best practice.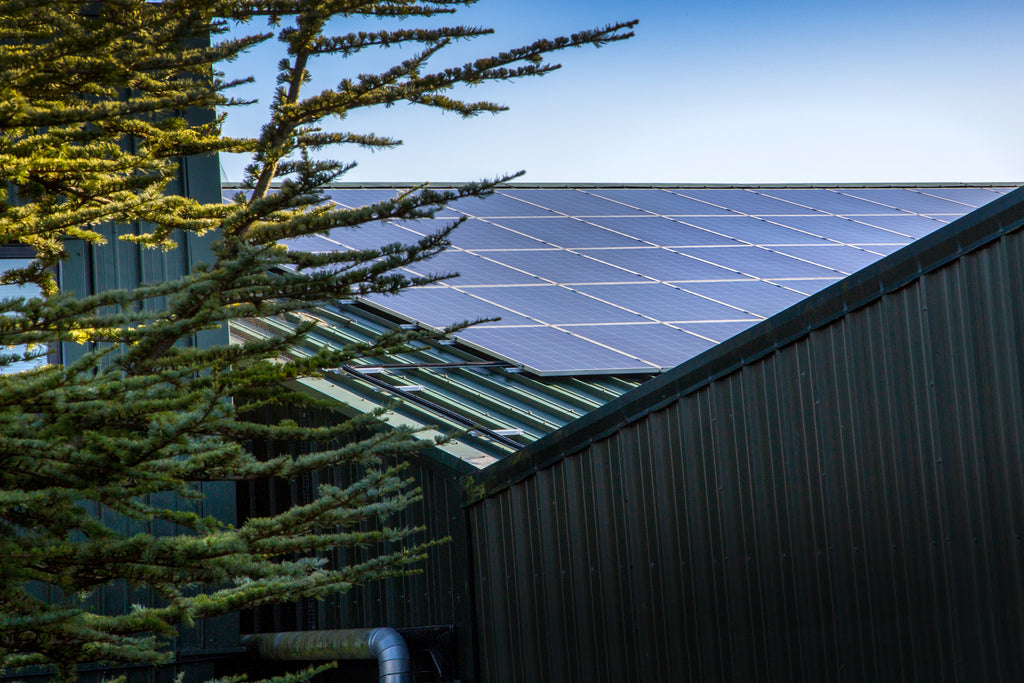 Renewable Energy
99% of our waste stream is either re-used or recycled, and this is after challenging its existence in the first instance. The remainder is then incinerated which saves on the environmental impact of transporting the waste alongside operating as a filter for trapping harmful pollutants.
Tree Planting
Much of our surrounding wildlife depends on forests for survival. And that's not to mention the benefits of trees to the environment and us as breathing beings. For this reason, we decided to plant trees both on our estate and in the nearby towns of Romsey and Winchester.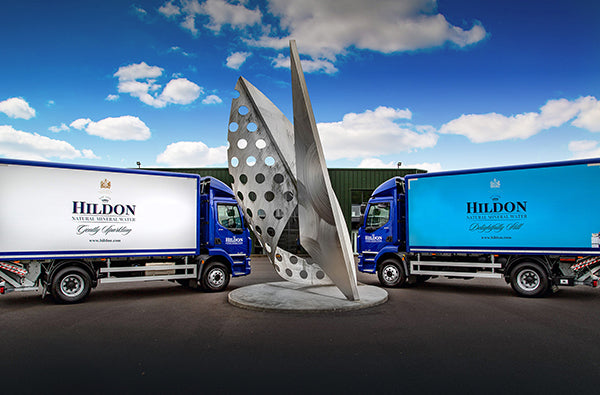 Reducing harmful emissions
Our transport fleet uses AdBlue technology to help reduce the nitrous oxide emissions produced by diesel engines. Stored in a separate tank to the fuel, AdBlue works by breaking NOx (Nitrous Oxide) emissions down into harmless nitrogen and water.
Best Practices
Our environmental management system has been 14001:2015 certified by the International Organization for Standardization (ISO). This is a result of our dedication to challenging and measuring our performance through regular objectives, which are then scrutinised at a yearly UKAS audit.
Educating Staff
We encourage staff to align with our environmental values by introducing them to best practice during their induction. We also invite them to join us in continually questioning how we can do better.
Our Charitable Partners...