Smallbone of Devizes
---
Smallbone of Devizes has been at the forefront of British kitchen design for more than 40 years.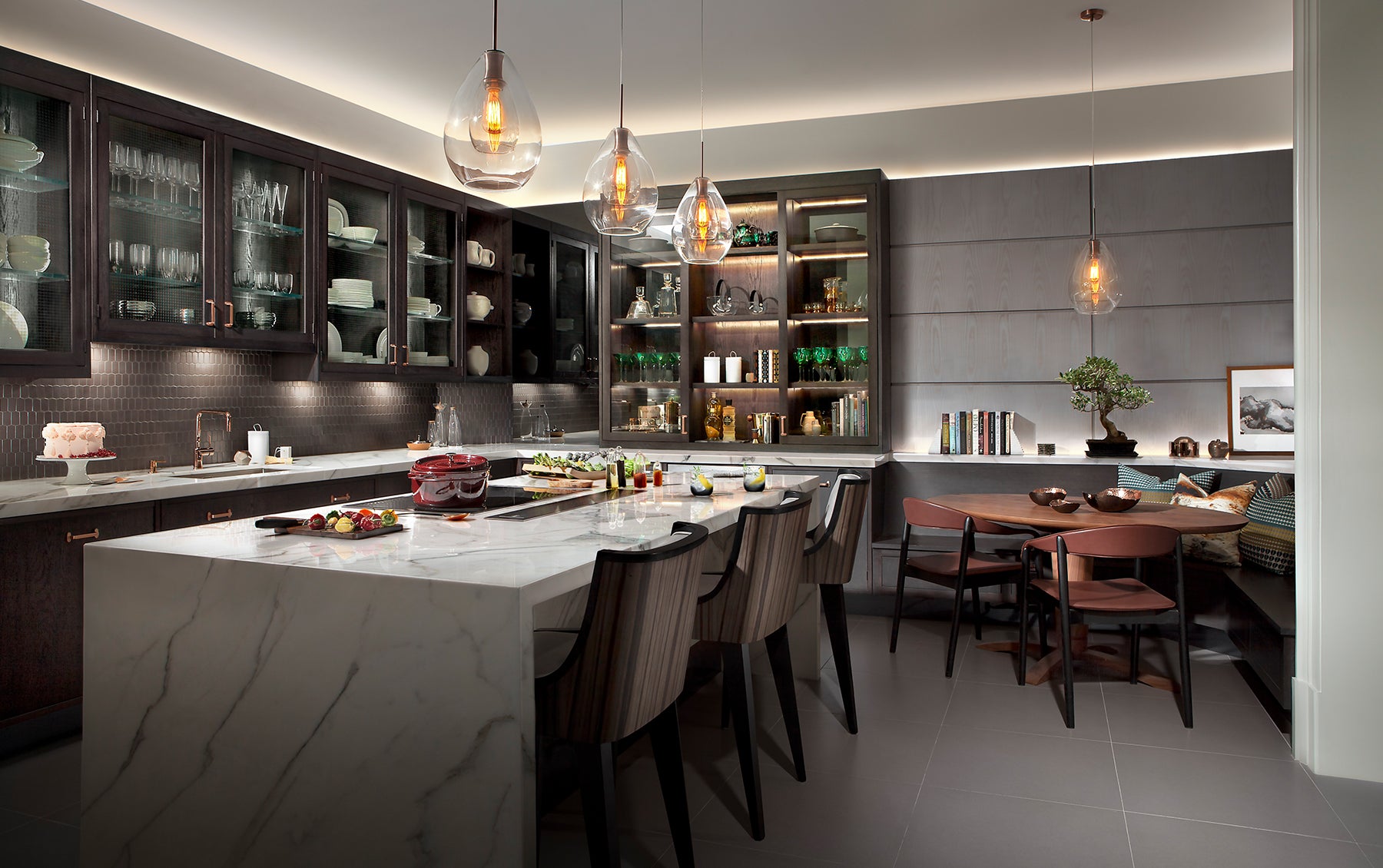 Now part of Lux Group Holdings, home to some of the world's finest design and furniture companies including Mark Wilkinson Furniture, Brookmans by Smallbone and recently acquired McCarron & Co.
"We like to offer our clients a luxury experience when entering all of our showrooms and we only partner with reputable brands in order to deliver this service. Hildon are a brand with ethical values, quintessentially British and have carried the Royal seal of approval for many years" - David Reid, Sales Director of Lux Group Holdings
Smallbone is most renowned for its strong British roots and immaculately executed custom-made furniture for Individual spaces. Building a strong partnership with Hildon for more than 14 years, both brands share the same core values with regards to heritage, quality and an uncompromised British standard.