Hildon & The Lifestyle Card Form Local Partnership
---
We are pleased to announce we have partnered with The Lifestyle Card to provide our dedicated staff with the ability to benefit from its wide range of local discounts.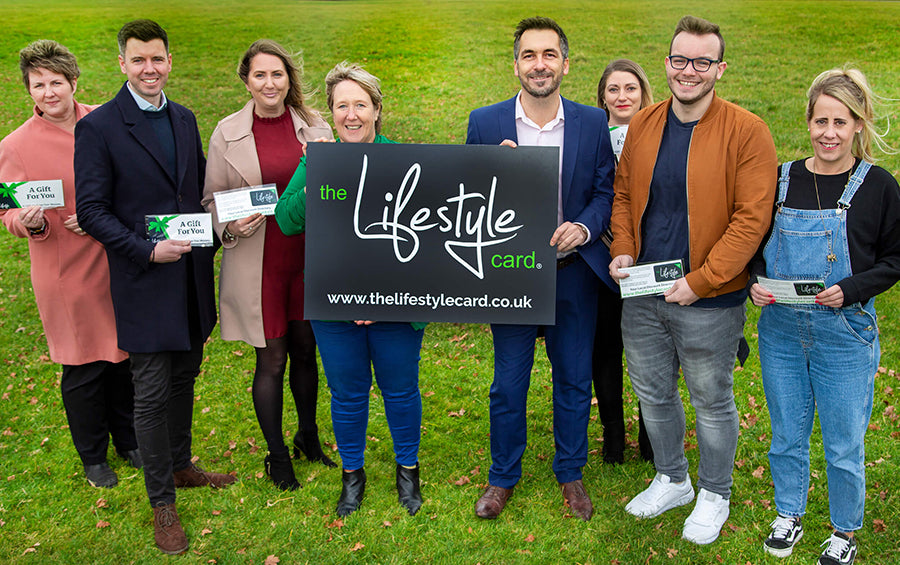 The Lifestyle Card gives holders access to a range of discounts from over 300 local businesses, ranging from restaurants, trades and professional services around Hampshire.
In the plight to support fellow local businesses, we are offering special local rates to new business accounts opened. Every new account opened will be given a Free 12-month Lifestyle Card so they can benefit from local discounts helping them save money whilst supporting local business.
Simon Prosser –  Sales & Marketing Director at Hildon said:
"Here at Hildon Natural Mineral Water, we are always endeavouring to grow our presence within our local community, so when I first heard about the Lifestyle Card I was very keen to get involved. I feel it is vital for the local economy and businesses to support one another to buy and sell locally, making the choice for Hildon to partner with the Lifestyle Card a very natural fit. Together we can help grow local awareness while growing our presence and support for the businesses surrounding us."
Sean Caruana – Company Director at The Lifestyle Card said:
"Hildon Water's reputation for producing quality tasting water has led to their brand being recognised worldwide, but with an emphasis on supporting local business, we're keen to embark on this joint venture. We hope this will encourage general consumers and businesses to take advantage of this fantastic offer so they can not only enjoy the great tasting, locally-produced water but also save money with hundreds of discounts on The Lifestyle Card."
You can find out more about the Lifestyle Card here: https://www.thelifestylecard.co.uk/  Alternatively, if you're interested in finding out more about our special local rates for your business, please contact our UK Sales team via telephone or email:
Tel: 01794 302 001
Email: telesales@hildon.com
08/01/20