Hildon Foundation to sponsor British Taekwondo Champion
---
The Hildon Foundation has decided to support Lily Hoy for the up coming year. Lily is the British champion in Taekwondo.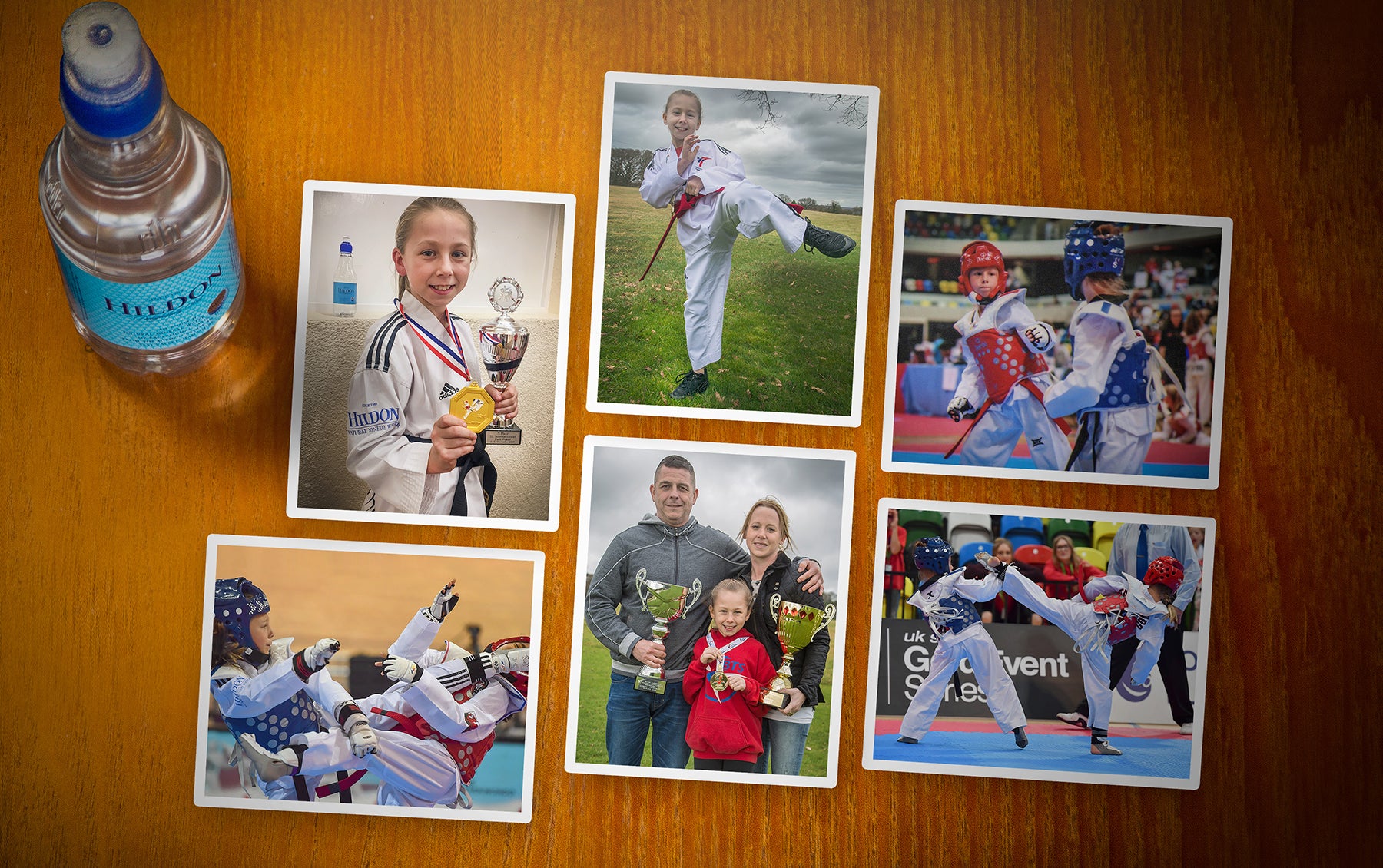 She has been doing martial arts since the age of 5. After starting kick boxing first and excelling quickly, she earnt herself 13 medals in 2 years. Also trying her hand at both Muay Thai and MMA, she found Taekwondo at the age of 7. Since starting Taekwondo, Lily has won 15 medals, 2 bronze, 1 silver and 13 golds, one of which being the British National Championships.
4 of these medals are from international competitions where she became a British champion in September at the age of 9. Lily's next milestone is moving up to the cadets which will happen in January. From there, she can then start to compete in the G1, G2 and G3 competitions across the world. The competitions are seeding competitions that rank her place in the world, from which she can then be picked for the GB squad.
Lily has just returned from Belgium with a bronze medal, after she was knocked out of the competition on golden points.
Lily was assessed for her black belt grading on 22nd April where she undertook a written and practical exam, passing both with flying colours.
We look forward to following and supporting Lily on her journey.
25/04/17