A heartfelt goodbye to our Founder
---
We, at Hildon Ltd, deeply regret to announce the sad passing of the founder of Hildon, our CEO, Mr Christian Heppe who passed away peacefully at the weekend.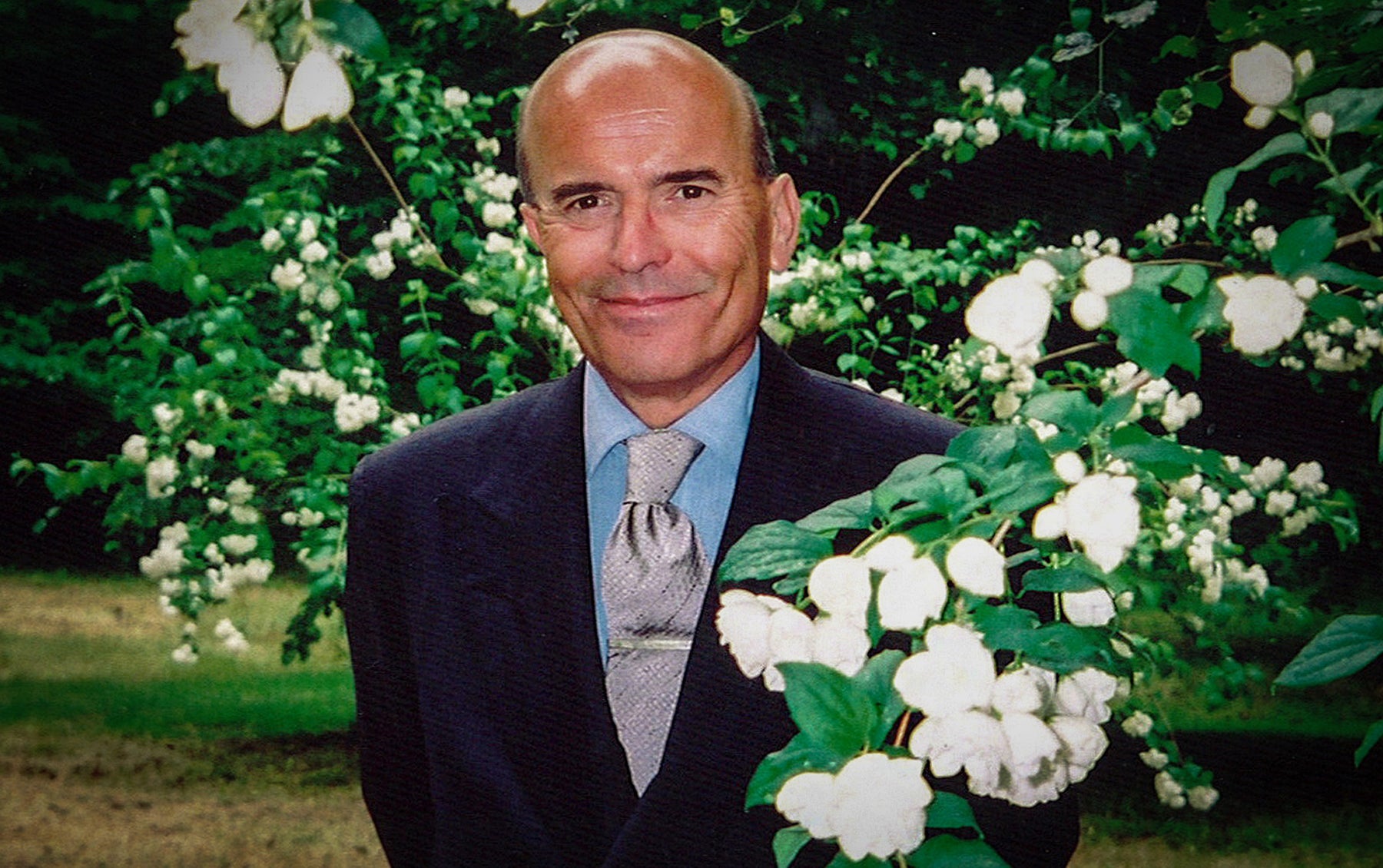 Mr Heppe was the driving force behind the company for 26 years and will be deeply missed. Hildon Ltd will continue to trade as normal ensuring his legacy and his vision live on.
We would like to extend our most sincere condolences to all his family and friends.
22/01/16